HotelMap it the world's largest hotel booking platform for conferences and trade shows.
Large scale hotel booking is complex - imagine booking 1,000 rooms for VIP buyers attending a trade show or requiring 3,000 rooms set aside at 10 hotels for a conference. The process is very manual for both the group booker and the hotel.
HotelMap is modernising this £110 billion sector with a fully automated technology platform. By focusing only on the unique requirements of this niche sector and through expertise in automation, HotelMap plans to create a standard for hotel booking for the 160,000 large scale business events that recur annually.
The HotelMap platform is already used by the world's largest event organisers and all major hotel brands in 512 cities worldwide.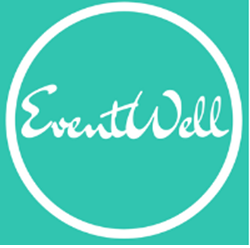 EventWell is the event industry's official not-for-profit social enterprise and charitable organisation. As the "Mental Health & Wellbeing Voice of the Event Industry" the aim is to educate, campaign and support better mental health and wellbeing in the event industry.
EventWell's vision is to "make tangible change to the event industry's relationship with wellbeing" through its core values of empathy, culture and self-care and to ensure every professional in events feels valued and supported.
With thanks to the AEV Conference Steering Group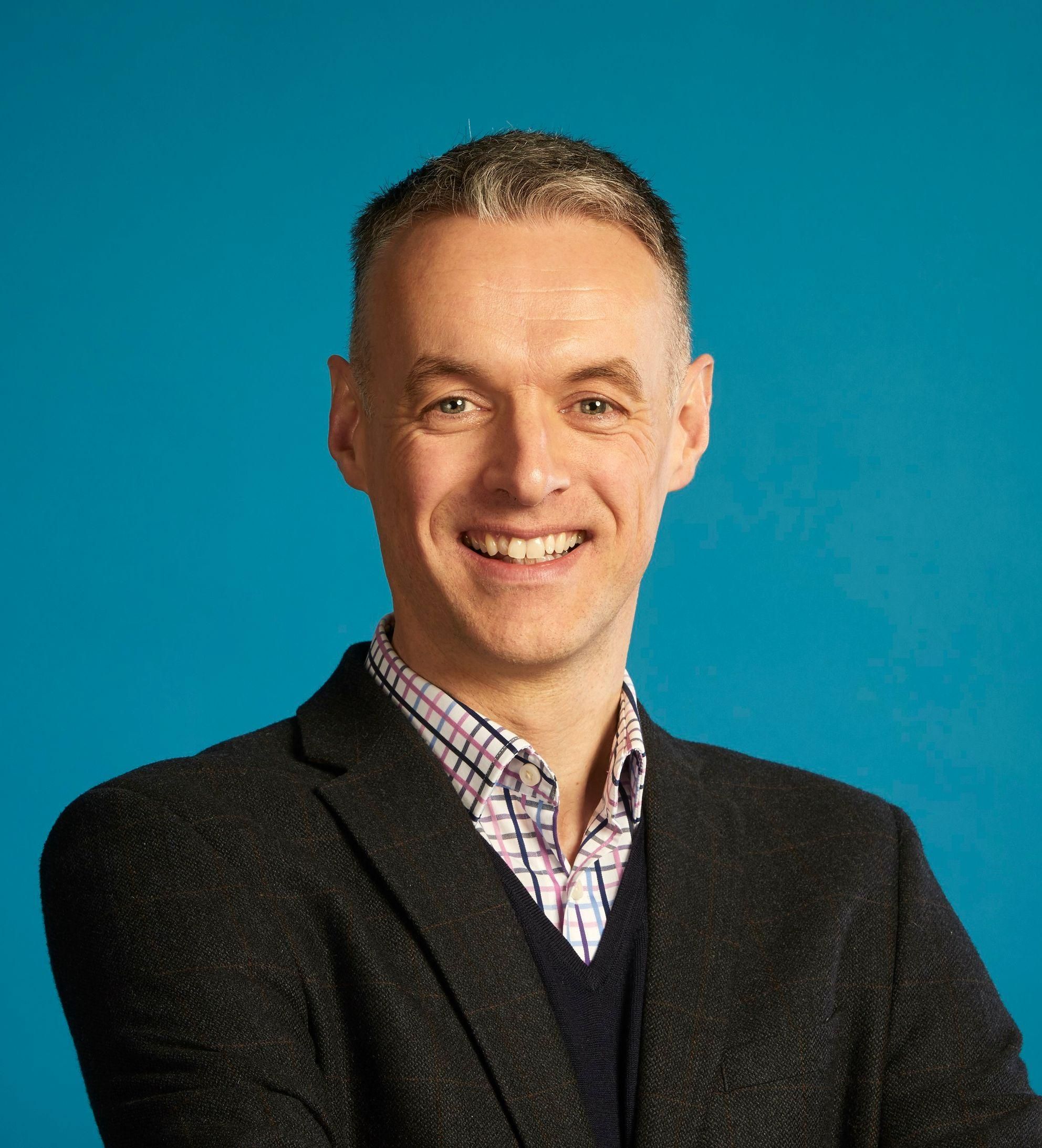 Max Bull Ian Taylor
BDC NEC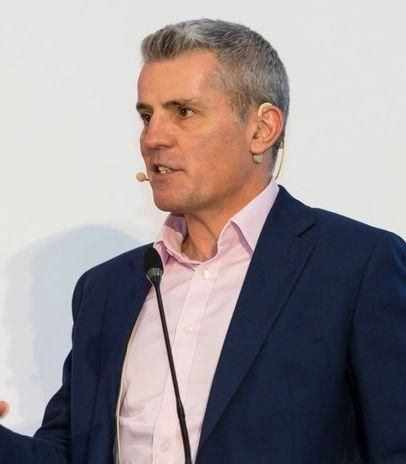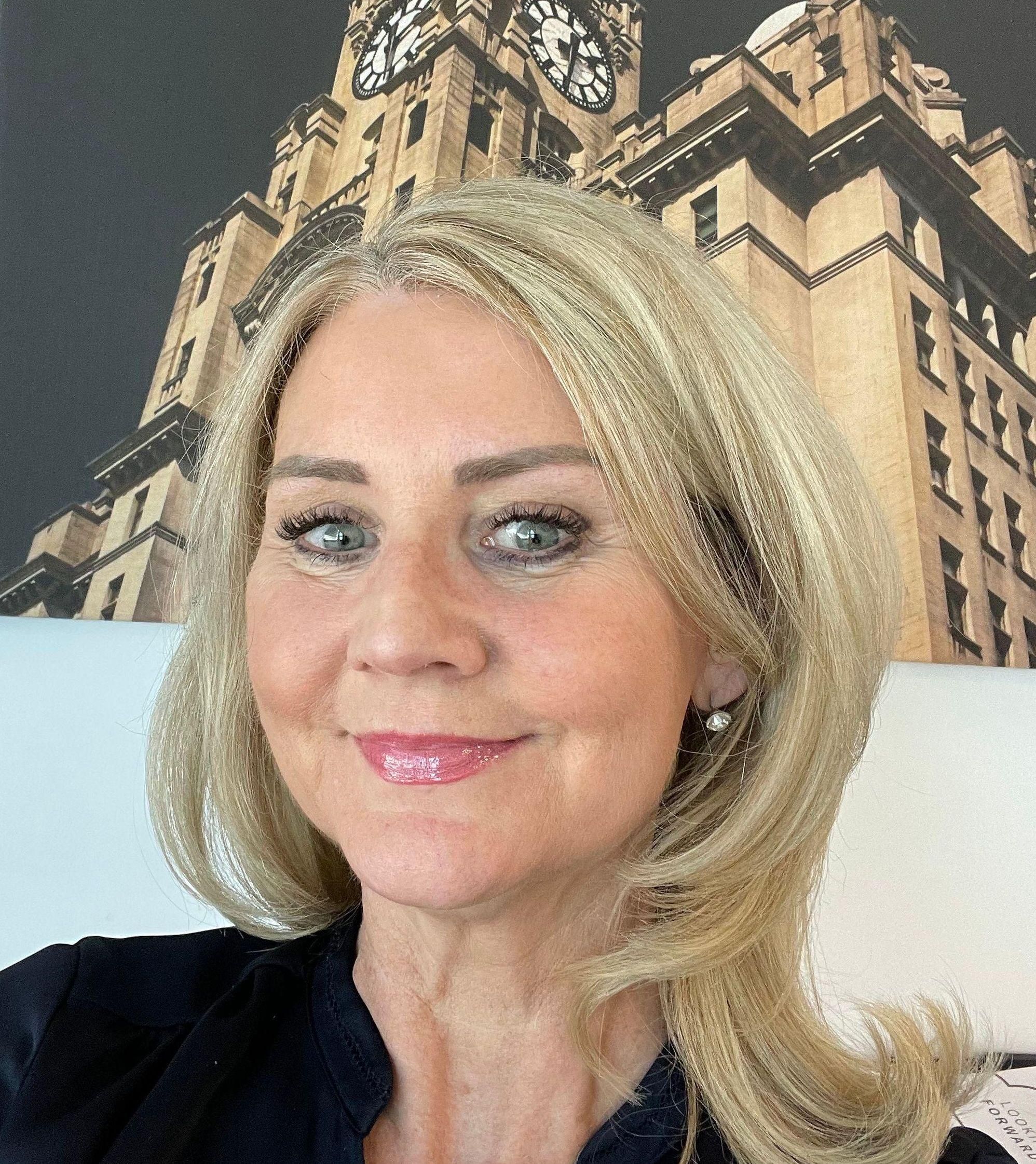 Andy Gibb Kerry Mulloy
Stadium MK ACC Liverpool

Steve Sayer
The O2