For AEV Conference 2021 delegates, our sponsors at HotelMap.com have negotiated special rates on our behalf.
Alternatively for assistance and questions regarding your hotel stay or if you are looking for discounted rates for your Group, please contact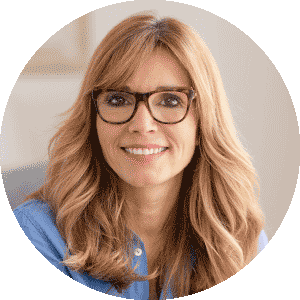 Alice Gray - AEV CONFERENCE 2021 HOTEL BOOKING CONCIERGE
Details for the Hotel Booking Concierge can be found at the bottom of the HotelMap.com page.
Hotel booking for this event is being managed through the HotelMap booking platform.